ARTHUR CLIVE'S CAFE BAKERY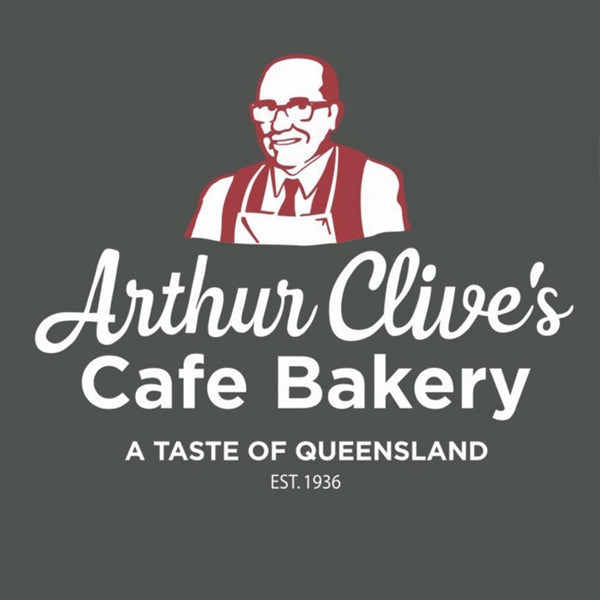 Arthur Clive's Family Bakehouse is family owned & operated bakery/cafe business trading in the Scenic Rim, Queensland.
We operate in 3 locations; Aratula, Kalbar and Boonah (opening soon).
We are known throughout the Scenic Rim for our traditional bread, delicious pies, decadent cakes & pastries and our barista made Di Bella coffee!
The name 'Arthur Clive's' is our Grandfathers name (Arthur Clive Pennell), who we attribute a lot of the success of baking in our family and in the district.
Baking has been in the family (Pennell) for over 80 years, so our recipes have been tried and tested and have stood the test of time.

All of our products are baked in our production facility.