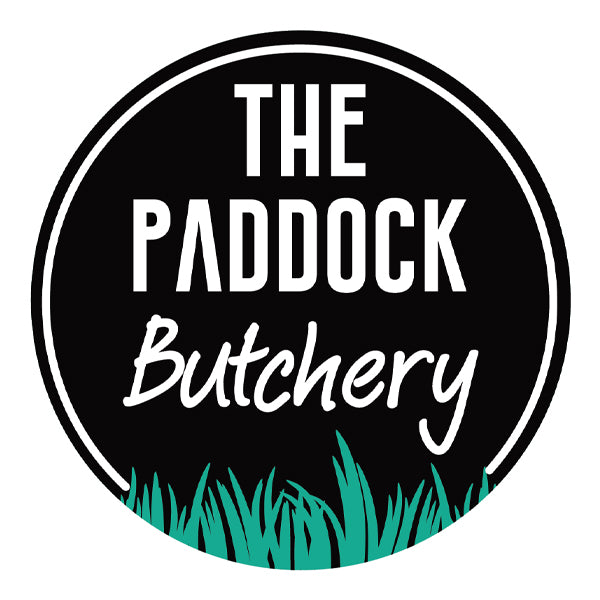 The Paddock Butchery is Toowoomba and the Darling Downs only drive thru butcher. 
Since June 2020, we have provided high-quality, ethically raised, pasture-fed meats, small goods, and seasonal produce to our customers.
With an ethos of helping our community to know and understand the origin and value of locally grown food, we are proud to support and source our meat from local farmers; helping to ensure they are productive for generations to come.